Jobs
Mixed Jobs
Marketplaces for Mixed Freelance Projects
Teaching English Online
Hear experiences from Digital Nomads working in this field: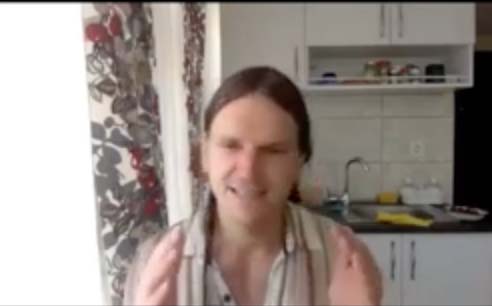 Translation
Creative / Design
Content / Blogging / Writing
Influencer
Information Technology
Cryptocurrency Jobs
Cryptocurrency Powered Job Marketplaces
Info
General information useful to digital nomads.
Digital Nomad Visas
"A digital nomad visa or in some cases a temporary residency permit allows a visitor a right to stay in a country and work remotely via a computer/laptop to a foreign-based employer or business. These visas typically have a duration of 12 months and can be extended for one or more years depending on the country issuing the visa."
Freelancer Information
Set-by-step general guide to being a freelancer.
Deeply insightful tips for freelancers.
If you are interested in subscribing to the Timing App service you can receive an extra month free by using our referral link.
Remote Job Information
"Over the years we've written a number of articles about the digital nomad lifestyle, ranging from remote work tips for international travellers to country rankings of the best places in which to live and work remotely based on various metrics."
Courses
If you're starting out looking for a first job or gig, having some courses under your belt can give you the needed skills, knowledge and confidence to land it. If you are already experienced it's always good to keep your skills up to date and fresh!
Mixed Online Courses
"Join the world's school for social change"
"Accelerate your career or business with an online digital skills course in everything from marketing to coding and beyond."
"Explore thousands of hands-on creative classes."
"Choose from 185,000 online video courses with new additions published every month."
"Start, switch, or advance your career with more than 5,000 courses, professional certificates, and degrees from world-class universities and companies."
"Accelerate your career with job-ready digital skills."
Digital Marketing
"Set yourself apart in digital marketing by becoming a Meta Certified Professional."
"Stay sharp. Learn the latest business trends from leading experts."
Ecommerce
If you're interested in dropshipping check this free online course.